Web Application Development. Web based software Application Delopment and Design
Web development company Solutiontech deals with web project of any complexity and duration. Whether you need a small, nice looking web site, a complex e-commerce web application or corporate website – we would be pleased to develop it for you.
Web application development plays a vital role in your business site success. While web design covers the graphics and layout of your site, web development is the core coding that holds your web applications together. Strong web development strengthen your web design so that you have error-free loading pages and a flexible web structure to support an expanding business. We provide web design and web development rooted in creativity and founded in technical expertise. Our web design and development services stretch global markets.

We deliver high-quality, flexible applications that are easy to maintain, modular to facilitate enhancements and are reliable, secure and easy to deploy. It is based on industry standard processes and uses rigorous methodologies to mitigate risk and deliver cost and time-to-market benefits.
We at Solutiontech expertise in delivering web based Custom Business Applications like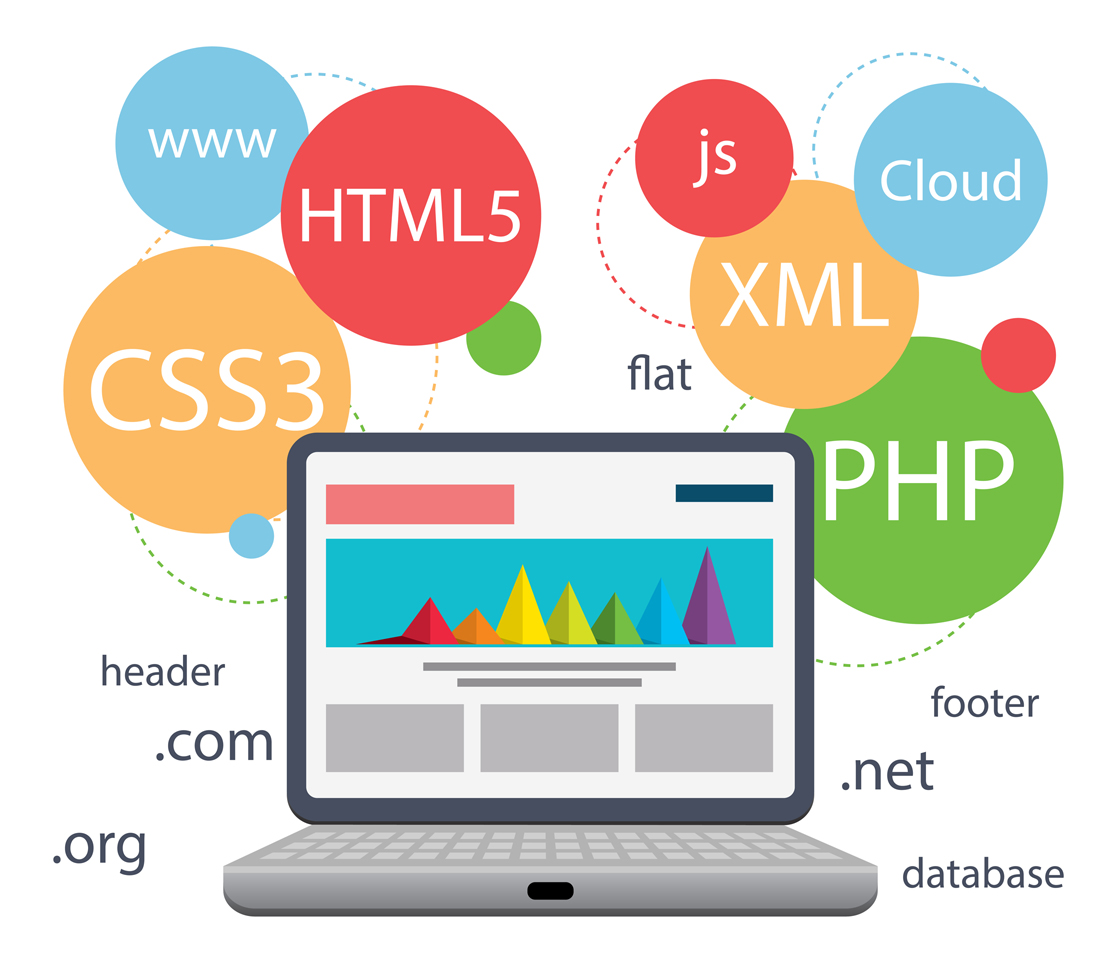 ERP

CRM

HRM

Integrated Accounting

Custom Application Development

Application Enhancements

Re-Engineering of Existing Application

Migration of Legacy Application to Modern Technology Platforms

Web-enabling Legacy Applications